Graduation Lighting Design
Meridian, Idaho and Surrounding Areas
If you're looking for a graduation lighting company in the Treasure Valley area to make the event memorable, CZ Enterprise will deliver. Let us help you plan the lighting installation for the perfect graduation party. Our event lighting specialists are passionate about providing you with the personalized support you need to successfully plan your young adult's graduation party. We understand it takes a lot of work to organize a party like this, and we want to make sure every lighting detail is perfect and in line with your vision from start to finish.
Lighting Installation, Maintenance, and Removal
Setting up and taking down the indoor and outdoor lights for a party is an overwhelming task even if you keep the design simple. You have so much to do already, so let the lighting specialists at CZ Enterprise take this pressure off so you can wholeheartedly celebrate the graduation of your loved one. We not only install your customized lighting; we will provide maintenance if needed as well as remove the lighting the day after, so you have one less task to think about.
Contact your lighting professionals today to schedule an on-site consultation and customized quote!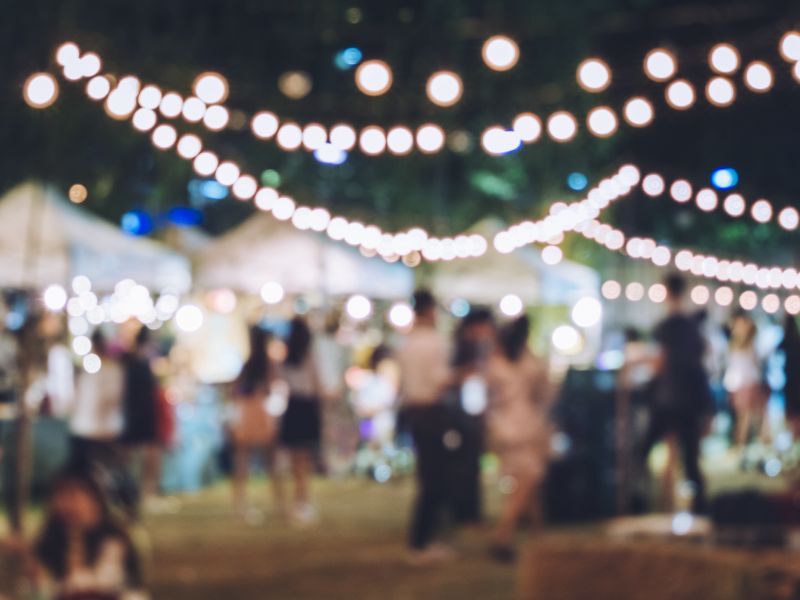 Visit Village Lighting to see our C7 Lighting Color Options and our Pricing Page to View Our Prices